As the first days of the new year were approaching, I was asked what I saw as biggest trends of 2019. Here are two things which I think, and hope, will increase this new year:
Thinking green
Making small lifestyle changes
One could argue, that these are just the the same thing, with different words, but I slightly disagree.
Thinking green could be shortened into idea, that we stop to think what are the things we need and what are those we just want. This is not very original thought, and it is not my own. But in the sense of circular economy, I recycle the idea [1]. If we know the difference of our needs and wants, maybe it is easier for us to accept that sometimes we need to let got of something, to create a better world.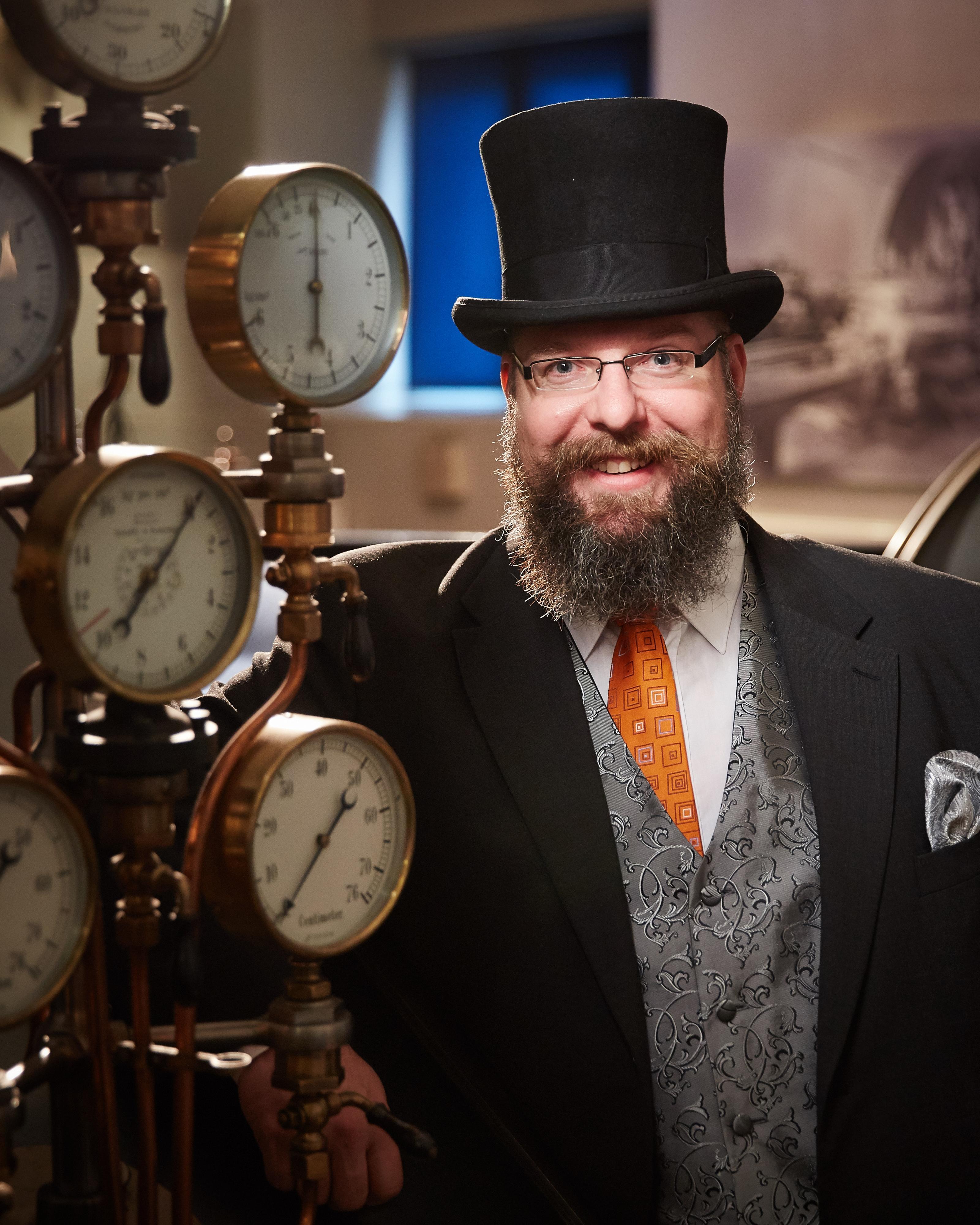 Making small changes can contribute to a major change. I am not all that green in all my living choices, but I think it was echoing also in our christmas table. Traditionally finnish christmas celebration centerpiece has been the ham. Due to historical agriculture background, possibility of eating lot of meat in the darkest time of the year has been one of the key points in the party in the minds of finnish people. We have carried this tradition into our generation, as usually happens.
However, as I was now evaluating about our choices, I found out that we actually have changed our table contents into more ecological direction. We have already changed years earlier the ham to turkey, but again this year we had more vegetables than previous years. Oh, yes, we still have chocolate and other treats, but we have made some small changes, which actually cumulates towards bigger result.
Maybe the third trend, which I didn't mention in the beginning is that we can, and we should, do choices which give positive effect to the local area. This can be seen as something simple as replacing bananas with local grown vegetables (bananas don't grow that well in Finland) in mid-winter fiesta. But it also includes things like supporting the local service area economy (getting a massage nearby health spa).
I argue that these two main trends of 2019 are actually two sides of the same coin. The thinking green is setting up goals and making small lifestyle changes, is how we get there.
I think that year 2019 can be as good we wish to make it to be and even small changes count in global scale. Shared laughter is double the joy.
Tommi