We are proud to announce, that Mr. Pierre De Bie, BSc Economics, has joined New Cable Corporation as Account manager to reinforce our export sales in Europe. He is part of the SFFC Sales Team and works in co-operation with Tommi Rintala, Antti Backman and Brigitte Lanz. Pierre specializes in our standard product line of Shielded Flat Flexible Cables and Connectors.
He has got a long track in customer service and B2B sales. Before coming to Finland 20 years ago, he was active in sales and marketing of Carglass automotive windshields in France as well as marketing Rockwool insulation and acoustical ceilings in Holland and Belgium. In Finland he has worked in exporting sound attenuators in air handling systems (HVAC) for former IVK Tuote Oy, nowadays Lindab, and in exporting wood chippers for LHM Hakkuri Oy.
Pierre has always been involved in selling ecological solutions like noise attenuation, heat insulation and latest wood chips for improving our ecological footprint. This makes him eager to contribute to the future development of more sustainable cables with us.
Our French and Dutch speaking customers have been expressing their gratitude of getting Pierre De Bie on the team, since they will now be served in their own language.
We welcome Pierre as part of our New Cable-family and hereby also strengthen our promise to our customers; together we will think big and work smart to save the environment, one cable at a time!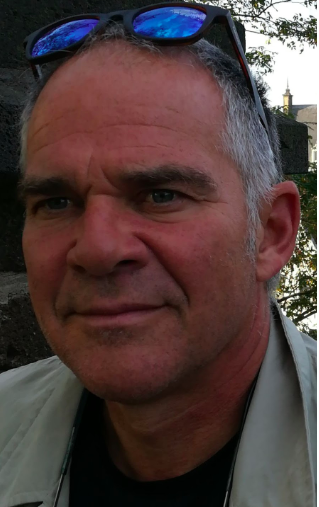 Just phone Pierre at +358 50 596 5740 and he will be pleased to share your cable related needs with the NCC-teams expertise in order to deliver you cables that elevate the opportunities of your products to a totally new level!