We have exciting news from Oulu, the capital of printed electronics. We are proud to announce, that Mrs Brigitte LANZ, Dr. Tech, has joined New Cable Corporation as Chief Technology Officer.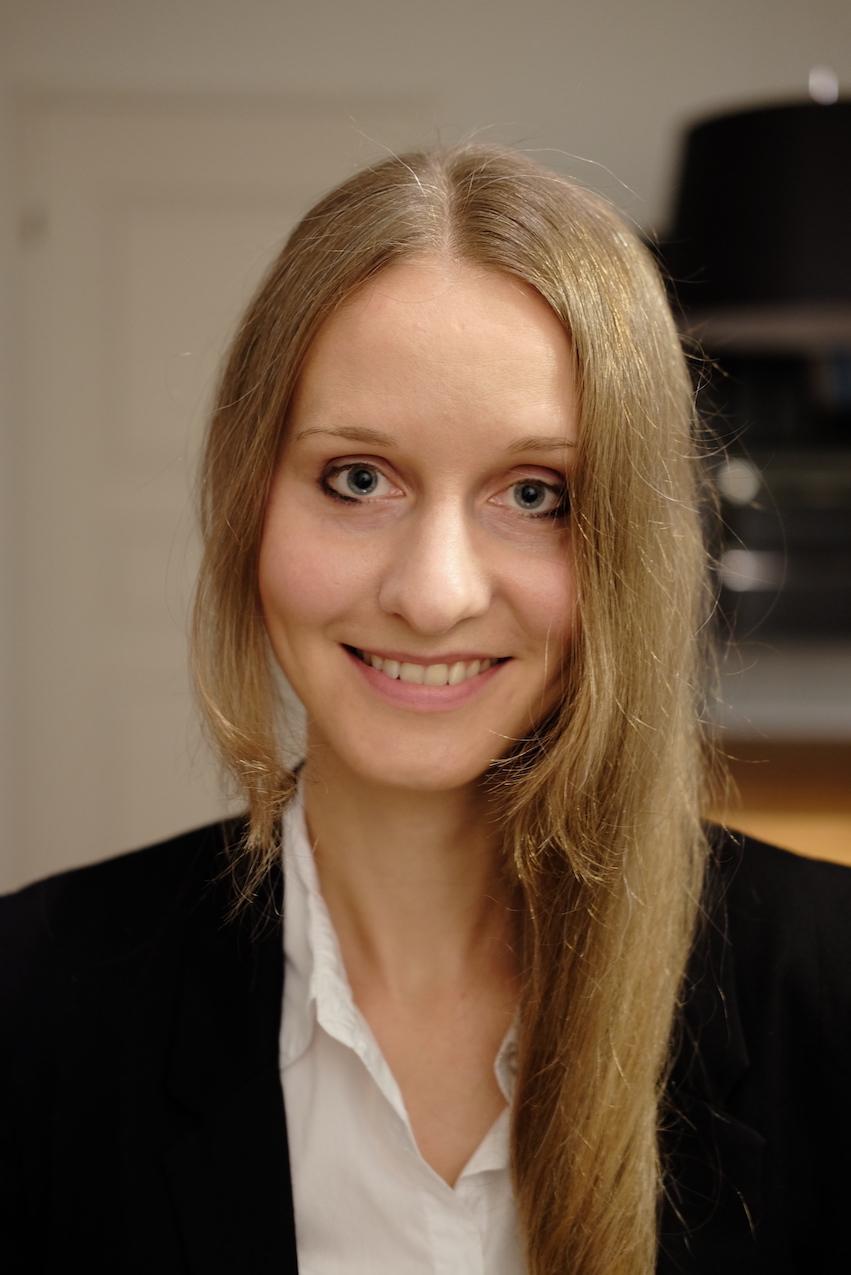 Brigitte is not only innovative and enthusiastic about experimenting and research, she is also highly experienced in materials, semiconductors and optics which are exactly the qualities New Cable Corporation has demand for in its current development phase.

One challenge that Printed Electronics industry faces along with other industries in the coming years, will be a drastic reduction demand in plastics use and in finding more ecologically viable and recyclable materials. New Cable Corporation has taken an active role in saving the environment and is engaged in a research work to in order to lead the development in its field. This will be one of the ambitious company goals Brigitte Lanz will be in charge of as part of her role as CTO.

In addition to this, Brigittes expertise will benefit all the customers of New Cable Corporation, since she will be joining the Futures Development Team to work in co-operation with Tommi Rintala and Antti Backman. In the immediate future, they will be conducting further development for Shielded Flat Flexible Cable (SFFC) series, connectors and customized OEM cables with embedded electronics for vehicle-, high-end consumer electronics and aviation industries.

Additionally, our German customers have been expressing their gratitude of getting Brigitte Lanz on the team, since they will now be served in their own language in all technical development matters.

We welcome Brigitte as part of our New Cable-family and hereby also strengthen our promise to our customers; together we will think big and work smart to save the environment, one cable at a time!