Today, it would be challenging to find more important qualities for a new product design than performance and safety. These are the two main considerations inherent in the printed electronics design processes of New Cable Corporation. Testing of these critical qualities is now made in cooperation with an independent, FINAS T287 and CTIA accredited testing laboratory, Verkotan Ltd.
New Cable Corporation is known for its ground-breaking Shielded Flat Flexible Cables (SFFC), a disruptive technology that will in the coming years displace the traditional round cables, that carry excess weight and require plenty of space. This transformation will be led by the aviation, automotive and wearable industries, where weight, space and quality of the signal matters the most. To complement its line of standard cables, New Cable Corporation customises OEM solutions for practically any needs a customer might have. This includes embedded sensors, antennas etc. to flat and flexible printed electronic solutions. Each product design needs to provide the best performance enabled by prevailing technology and uncompromised safety for the customer and the end user.

New Cable Corporation has ensured the achievement of these goals by committing to collaboration with Verkotan, an accredited testing house offering a wide range of testing services. Verkotan is a Finland based, internationally operating provider of professional testing services varying from RF exposure testing through OTA and Antenna testing to tailored test solutions. Their tailored test solutions offer for example 5G and Narrowband IoT testing and various performance tests in order to direct product development in the right direction. Verkotan works rapidly, running the test process within 6 to 21 days to provide for the dynamic needs of the product development process.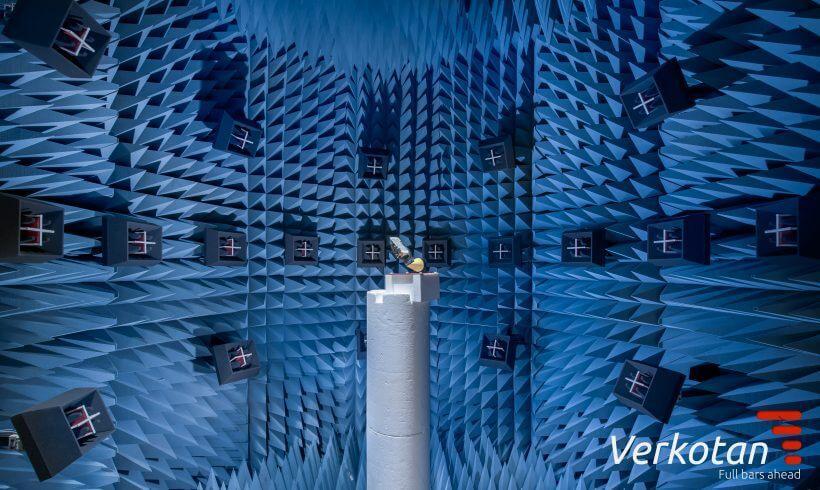 In the coming years, this partnership will contribute to fortifying the role of New Cable Corporation as a designer and manufacturer of high performance and secure modern cable solutions for the versatile needs of its customers.