The IDTechEx Europe 2016 held in Berlin, Germany is now over. We wish to thank all the visitors, customers, dealers, agents, new connections and old friends visiting our booth and of course the organizer IDTechEx for putting it all together.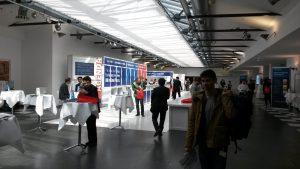 The exhibition was a great success and gave us the opportunity to showcase some interesting items. For again, I didn't have enough time to visit all other booths at exhibition, but I managed to be involved in interesting dialogs at our own booth H02.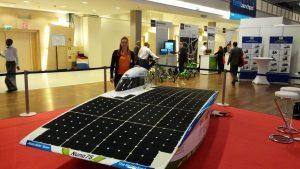 I hope that you had as much fun as I had when touring around the exhibition and listening the conference presentations. We (as the industry) have some really interesting things cooking on.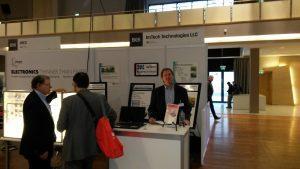 If we didn't cover all the questions or if there were any unanswered questions raised by my presentation, please, do not hesitate to contact us sales@newcablecorporation.com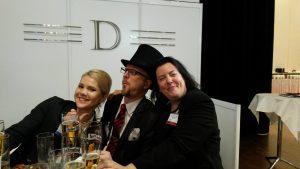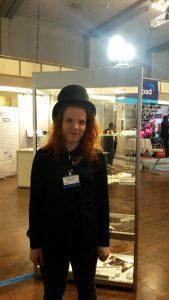 With the Very Best Regards,
Tommi